Damián Mendiola
As mentioned previously, Gabriel Blanco has a new gallery featuring Damian Mendiola, from Mexico. The gallery's been updated.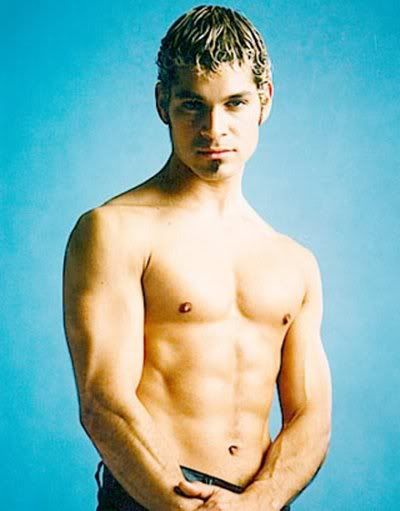 Another new gallery from the same site: Andrés Palacios.
Additionally, their Juan Soler gallery has been updated. Juan Soler's latest telenovela, Apuesta Por un Amor, will begin airing soon on Univision, probably in March.

Labels: Mexico
10 Previous Posts